mphh!!! thats a question? so today we will see about who created coding!!!
So lets get started!!!!!!!!!!!!!!!!!
who was the first person to do coding?
Ada LovelaceIn 1842, Ada Lovelace Wrote the World's First Computer Program. Today I found out that Ada Lovelace was the world's first computer programmer all the way back in the mid-1800s, writing the world's first computer program in 1842.
Who found coding?
, an early systems programming language, was developed by Dennis Ritchie and Ken Thompson at Bell Labs between 1969 and 1973.
so guys thats it for today hope you guys enjoys so long guys!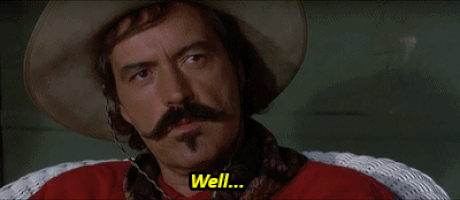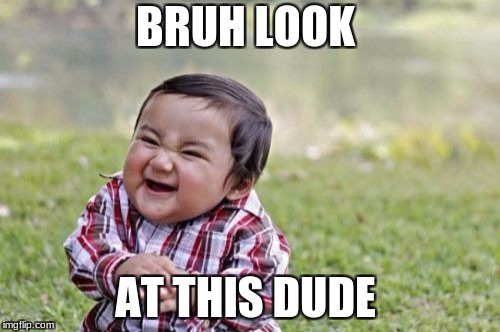 LOL cya