Hi, Guys I will be blogging about a programming language called Swift. I hope you guy's enjoy!
What is Swift?
Swift is a open source, you can also use code on Linux and Android. Thats great for developer creating client/server solutions.
Is Swift better than C++?
Swift is not fast like C C++, but the explanation of Swift is simple. Swift has managed memory and a'lot of other niceties.
What language is used on Swift?
C++, is used in Swift. The source code has just been available on Github. Swift itself is primarily written in C++.
Guy's Thats the end of this blog. I hoped you guys enjoyed. Stay tuned. Bye!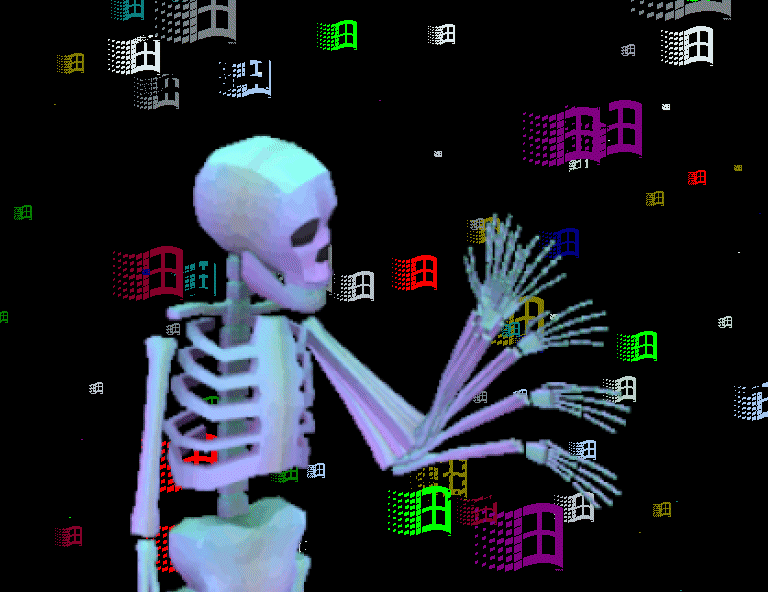 Pss: I say thats Creepy!!! Bye =]