In this blog I will be explaining you guys which season in chapter 2 fortnite is better for me. If you guys like the game fortnite, make sure to subscribe to my channel. The link will be down below after this blog. Which season is better? Season 6 (Primal) or Season 7 (Invasion.) Comment down below which is YOUR favourite season.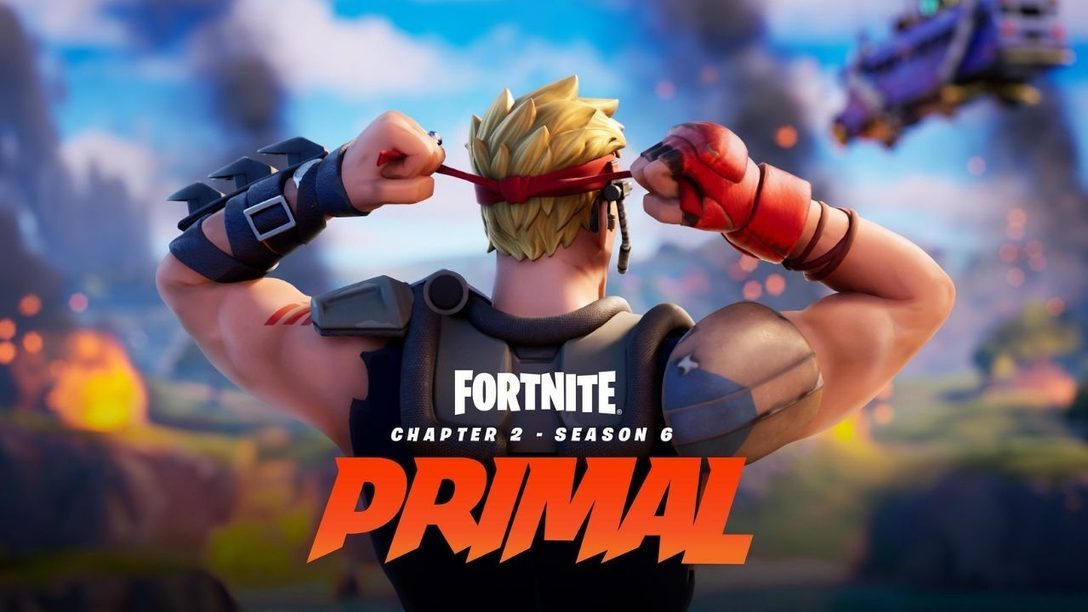 Season 6
Season 6 was a very odd season for me. Season 6 had a lot of creativity like getting mechanical parts and crafting them to different types of guns. Season 6 also had new weapons called the primal weapons. For me, I really didn't like the primal weapons. Primal shotgun which was very very good at the start of the season was my least favourite shotgun. At the start of the season, It was so broken at the game. It did a lot of damage. But as the season went through, it got worser and worser. The good thing about the season is that there was bows and the mighty best shotgun arrived at the game (Pump Shotgun.) The bows were very significant and very fun to use. It was a unique weapon. There was also other new guns called makeshift weapons. Those weapons were really bad and weapons that I never liked. Comment down below if you liked the makeshift weapons. There was also cool NPC'S (Not-Player character) who did significant moves. Some Npc's will fight you and some are calm. My favourite Npc is the Raz.
Season 7 was a very cool and insane season. It was about aliens and ufo's invading the map. There is a huge massive ufo invading the whole map. It was crazy. Ufo's were abducting different types of cities. The middle of the map change a lot. There were new weapons like, Pulse rifles (I didn't like) recon scanner and rail gun which I really loved. There is new guns coming out like the plasma cannon and the grab-i-tron. Even superman is part of this season, also the rick skin. The most insane thing I liked was the rift tour. A huge celebrity was added in fortnite, Araiana Grande. Starting from August 7, There was a huge event called the rift tour. I attended the rift tour and it was insane. It had a lot of creativity. Comment down bellow if you attended the rift tour! If you want more info about these seasons., comment below!
Now the part you've all been waiting for, which season I really like the most? My opinion is… Season 7. I really liked season 7 and I really like the rift tour they added. It was really fun playing and was very cool. Comment below if you liked season 7!
If you guys enjoyed this vlog, I will be uploading more like this blog. subscribe to my channel and Peace!
My channel
https://www.youtube.com/channel/UCUOCb5WmkK-aCn1kPW1kNYw