Hi guys. Yall probably wondering whats a Microbit. Well Ill show a picture of it. Here you go!
Thats a Micro Bit. Its basically a little coding technical game that allows you to play games.
In the back of it ….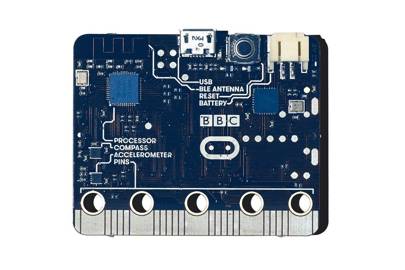 It is all complicated and confusing. A Micro Bit is a little mini-game BUT its not a game that you can just download in app store.
Its a little game that you have to use your laptop and device to upload the games.
When I got my hands on a Micro Bit, I was REALLY confused. My teacher gave me a computer and I got handed a Micro Bit. They told me the basics of it.
of the Micro Bit and thats it for now…
Everyday i will be blogging. Bye!