Hi guys, I will be blogging about a programming language called F#. Now this may be a weird name but it is just programming language. Hope you guys enjoy!!!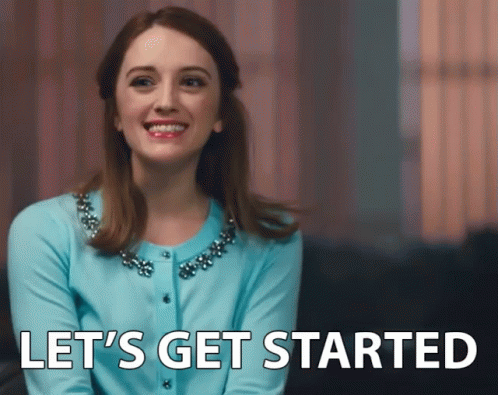 What is F# used for?
F# is mostly used as a cross-platform Common language Infrastructure [CLI] language, but it also generates JavaScript and graphics processing unit [GPU] code.
Is F# worth learning?
I'll say it is absolutely worth learning as you can improve skills on C#. F# is definitely worth learning to think in a slightly different way.
Facts:
Made at September 23, 2019
Developer: Microsoft, The F#Software Foundation
Designed by: Don Syme, Microsoft Research
Guys Thats the end fo this blog. I hoped you enjoy and learned something! Peace Out!!!