Hi, Guys I will be blogging about Erlang. I hope you enjoy!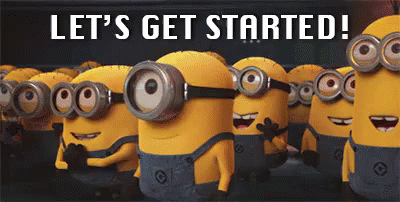 What is Erlang?
Erlang is a programming language used to build massively scalable soft real systems with requirements on high availability. Some of it is used to do Telcoms Banking computer telephony and instant messaging.
Is Erlang worth learning?
Yes, I'll say yes. Erlang is a general purpose programming language and runtime environment. It is worth learning.
Facts:
The developer was Ericsson.
Invented at 16 March 2020.
Guys Thats the end of this blog. I Hoped you guys enjoyed. Bye!